Great things in business are never done by one person. They're done by a team of people. We have that dynamic group of peoples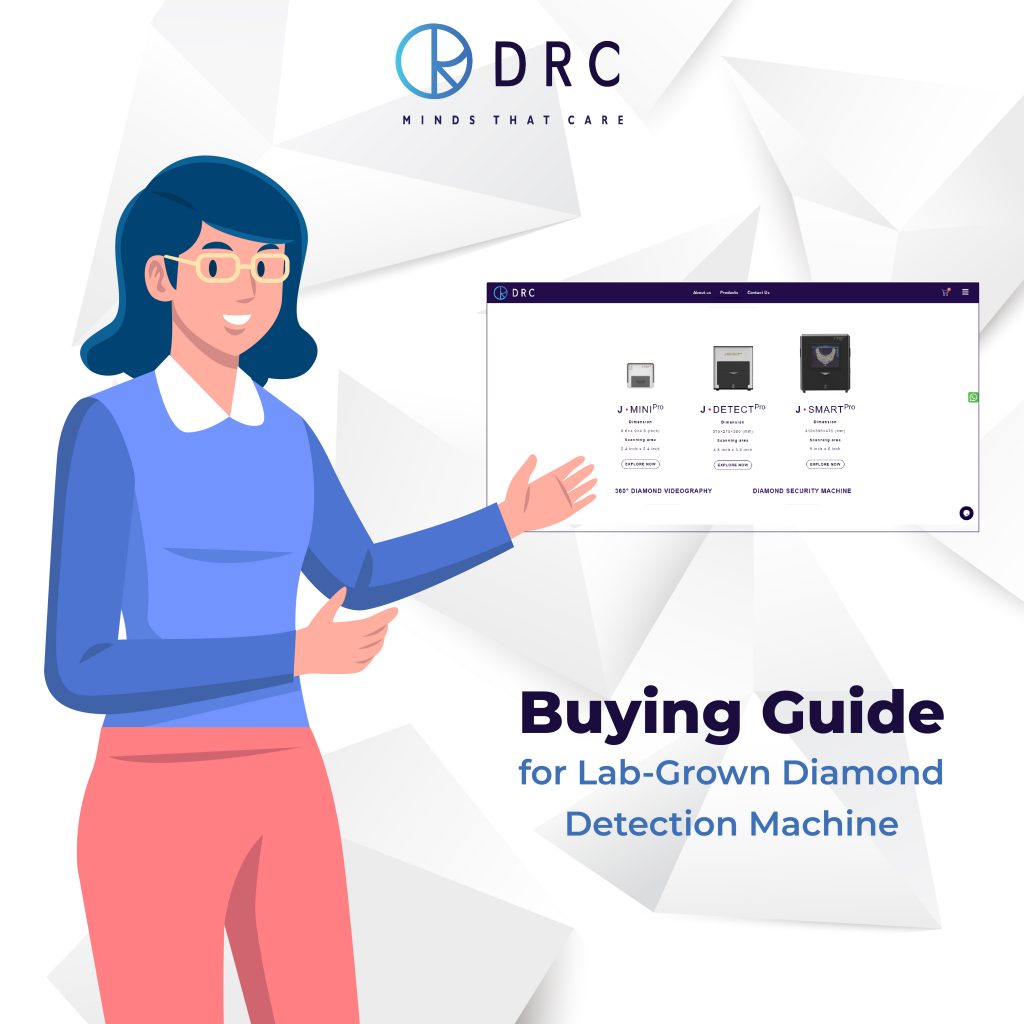 BUYING GUIDE FOR LAB GROWN DIAMOND DETECTION MACHINE
Diamonds made in laboratories carry an unfair reputation. They do, however, make great, less expensive substitutes for genuine, mined diamonds.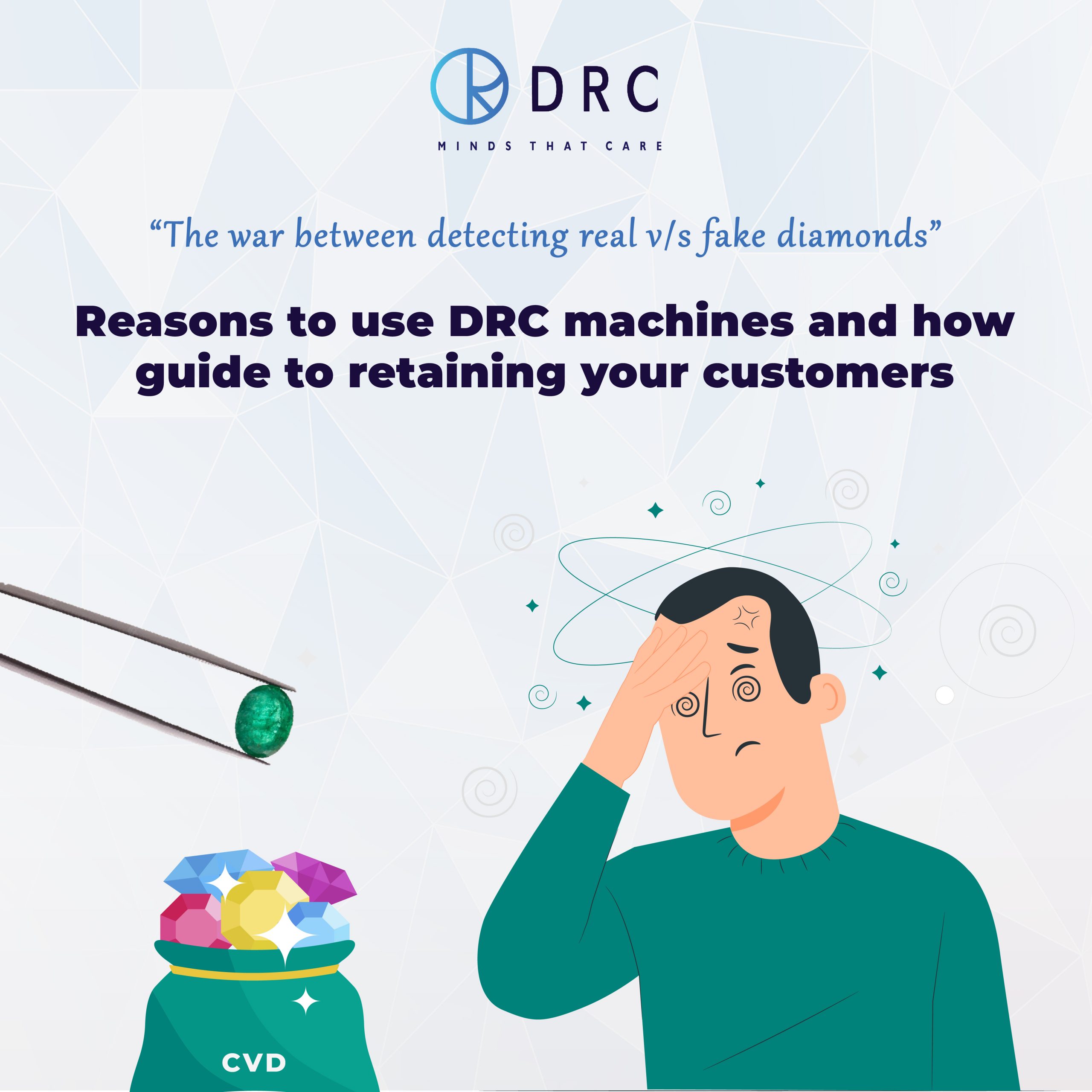 REASONS TO USE DRC MACHINES AND HOW GUIDE TO RETAINING YOUR CUSTOMERS
It is not surprising that technology has influenced every part of the jewelry industry and that the diamond...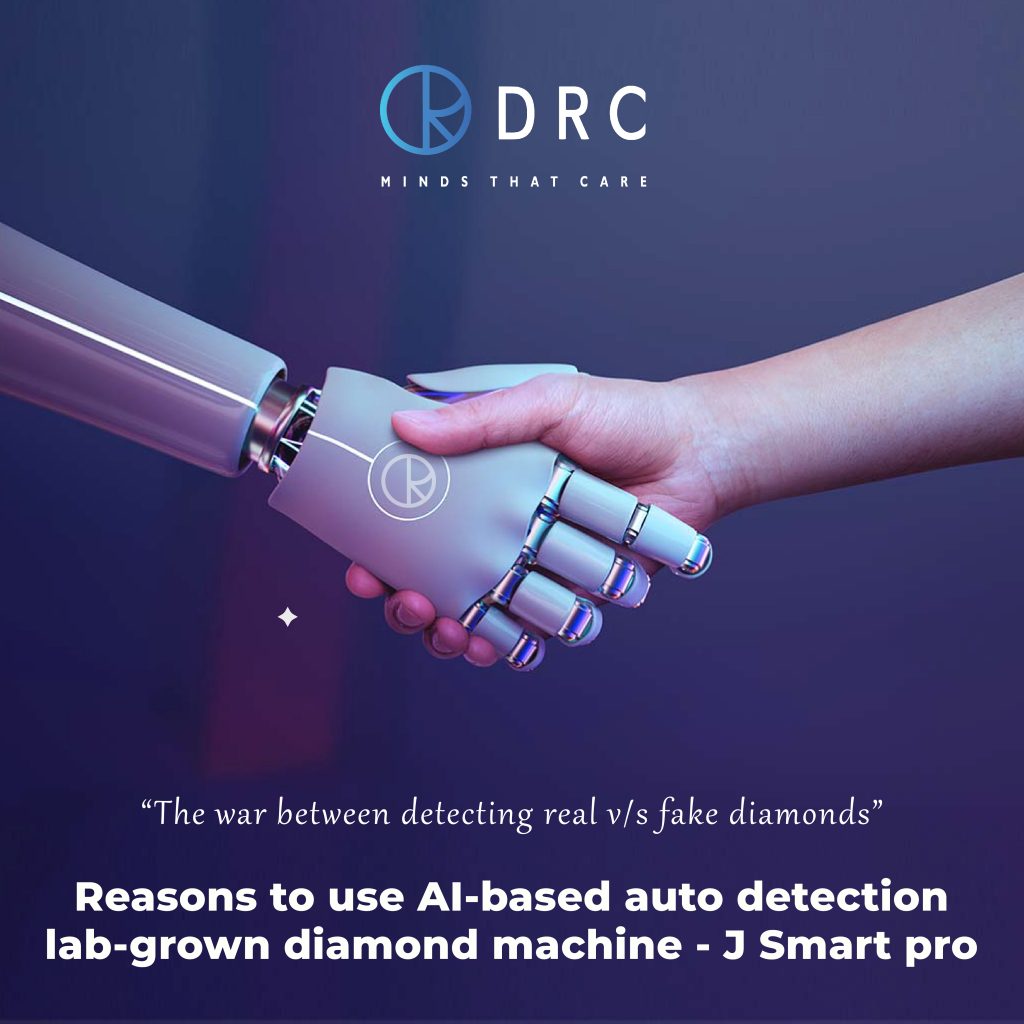 REASONS TO USE AI-BASED AUTO DETECTION LAB GROWN DIAMOND MACHINE – J SMART
Previously, the AI-based auto-detection J Smart Pro lab-grown diamond market was either disregarded...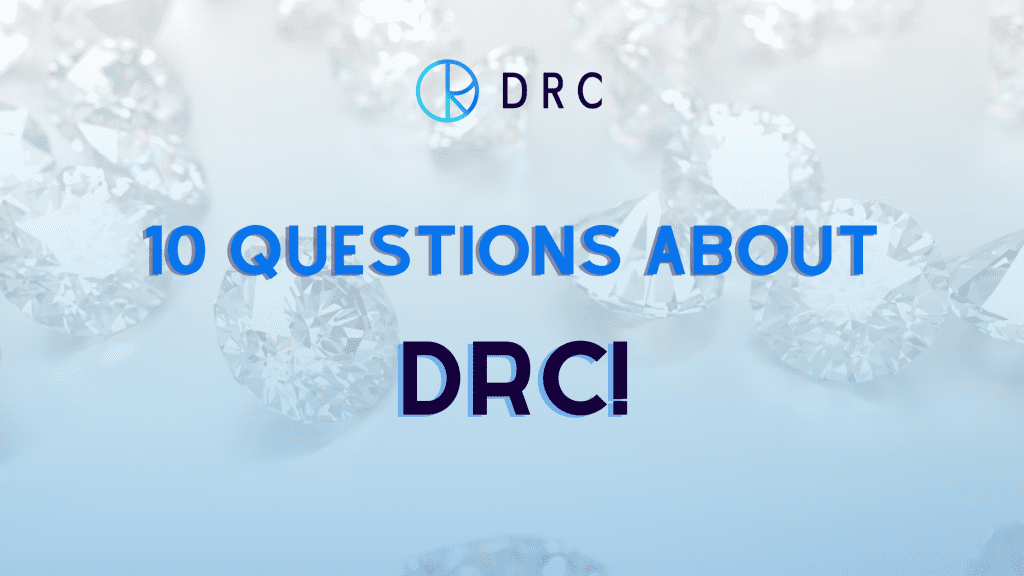 Natural diamonds and lab-grown diamonds cannot be distinguished by the naked eye. Small amounts of nitrogen are present in natural diamonds, however, nitrogen is absent from lab-grown diamonds.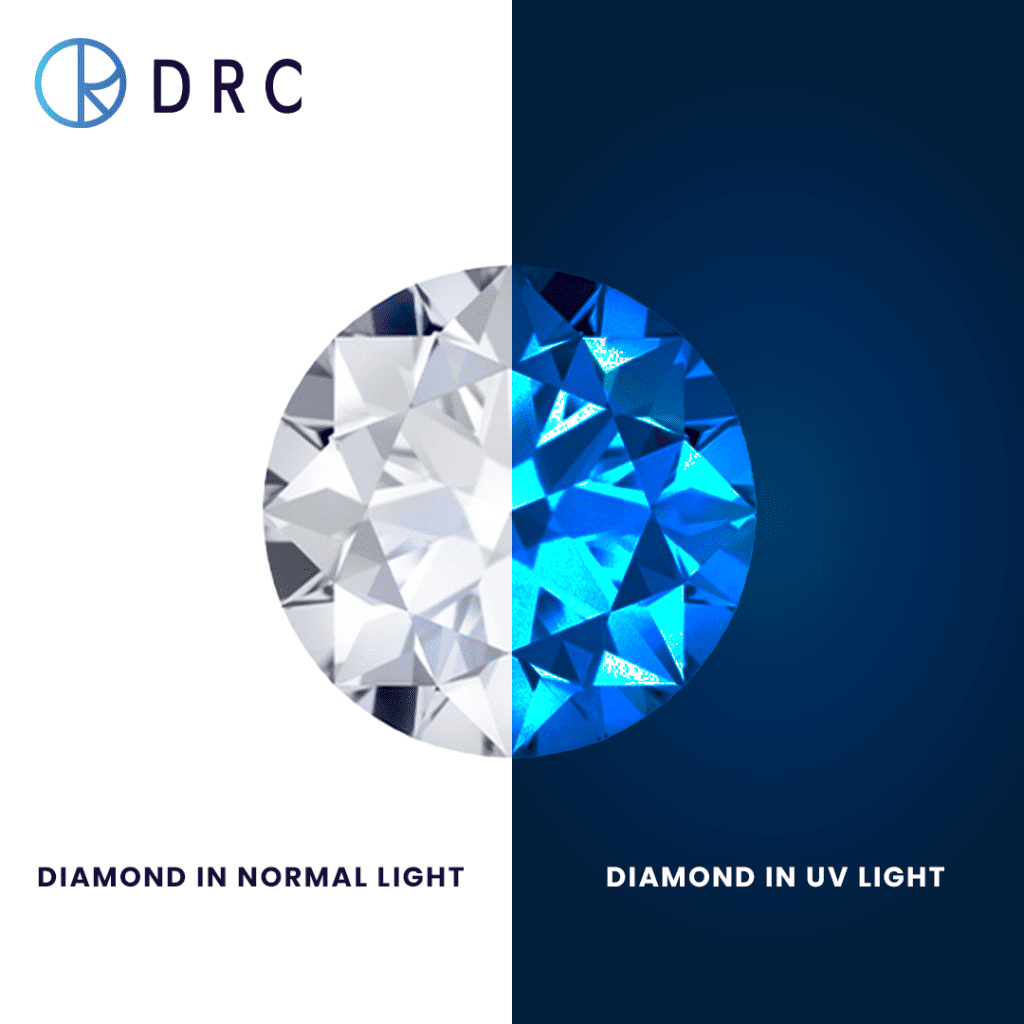 HOW TO IDENTIFY A LAB-GROWN DIAMOND IN UV SPECTRUM BASE TECHNOLOGY!
In recent years, Lab-Grown Diamond have gained popularity as they offer many of the same qualities as genuine diamonds at a...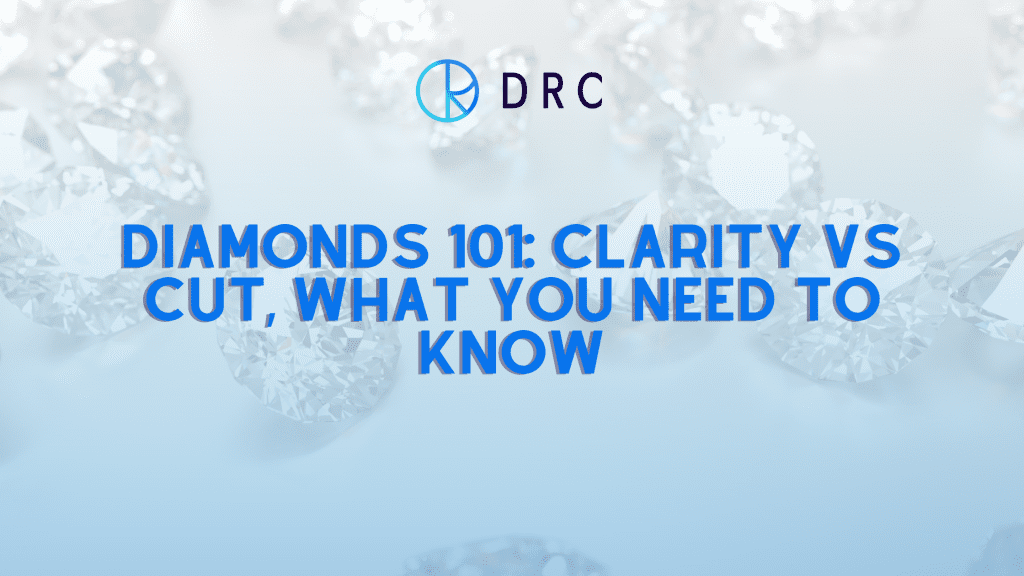 DIAMONDS 101: CLARITY VS CUT, WHAT YOU NEED TO KNOW
Diamonds are frequently associated with love, dedication, and elegance. When acquiring a diamond, it is critical to understand it's fundamental qualities in order to receive the...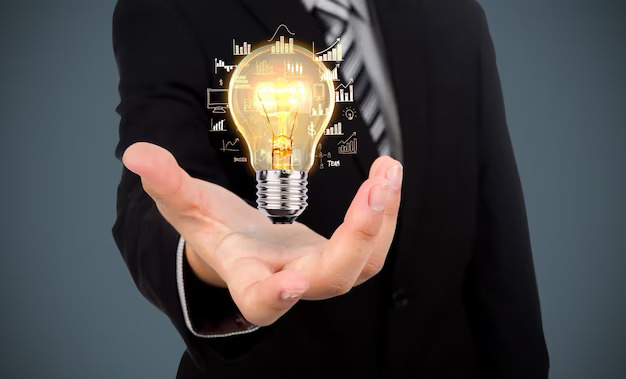 DRC: LEADING THE WAY IN TECHNOLOGY AND MACHINERY FOR THE DIAMOND INDUSTRY.
DRC is well known for its innovative and cost-effective technology and machinery solutions along with the leadership's vision, management's intent to help the diamond industry...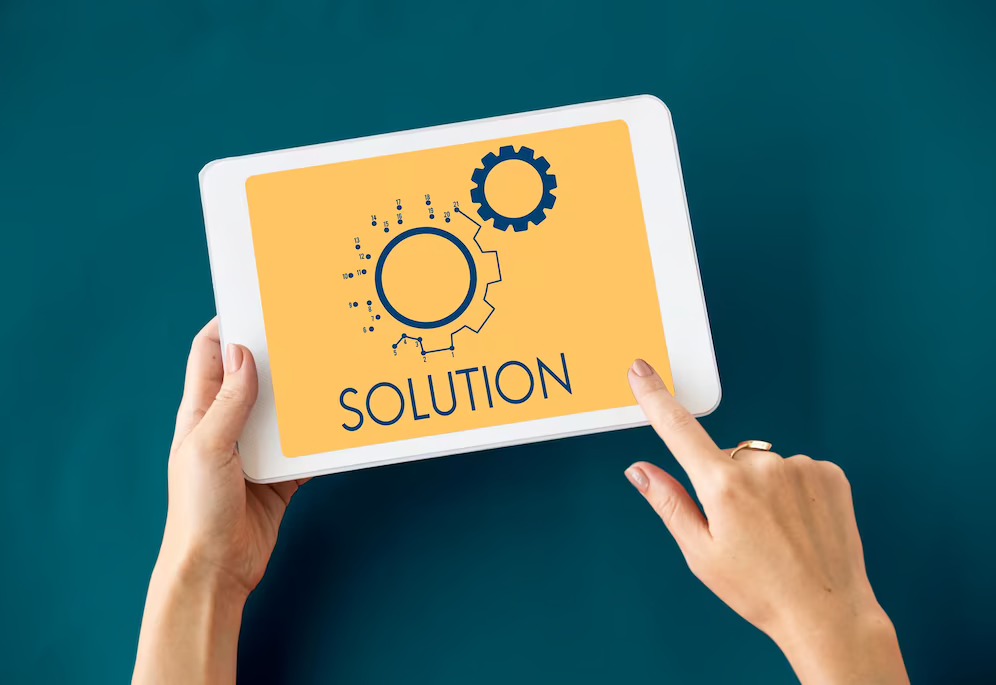 DRC – YOUR ONE-STOP SOLUTION FOR RELIABLE DIAMOND-DETECTION SERVICES
One of the most prized and valuable stones in the world is the diamond, and its authenticity is crucial. Companies use diamond detection devices to guarantee their genuineness. The high cost of our products...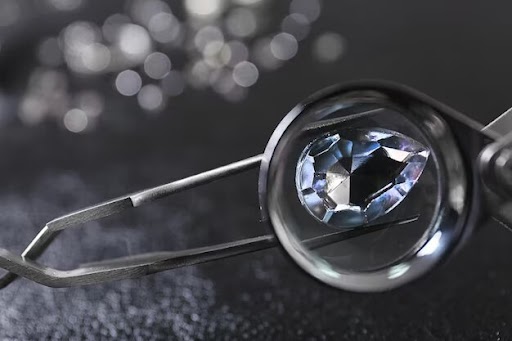 Global Reach, Local Support: DRC's Commitment to Customer Satisfaction!
When it comes to diamond detection technology and devices, there is one name that shines apart as a true global leader – DRC. With a strong presence in over 40 countries,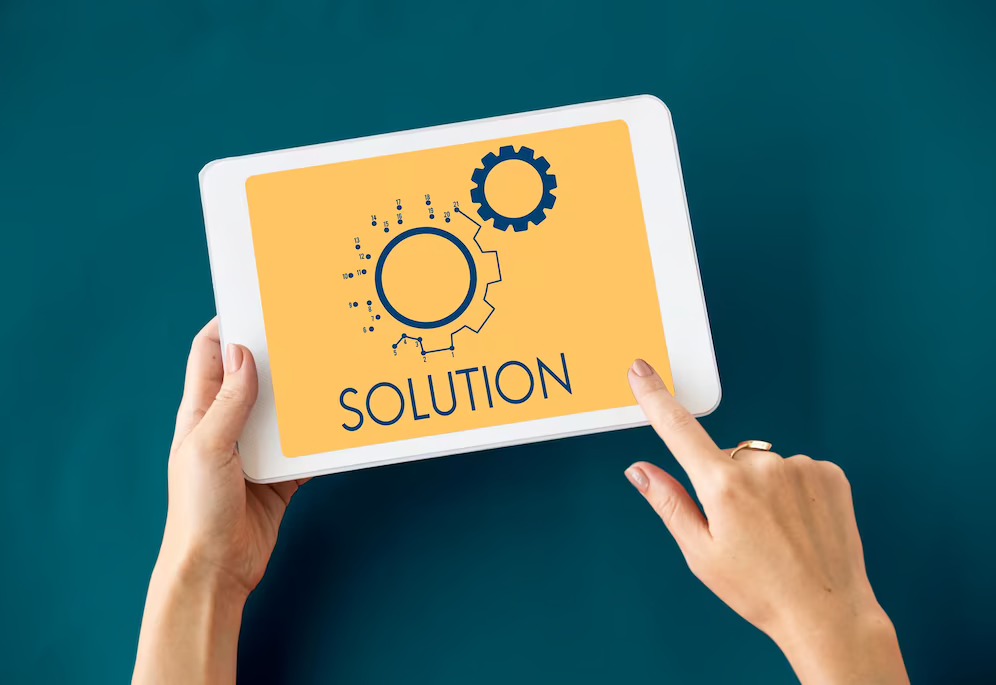 Introducing The Revolutionary Guardian by DRC
In today's fast-paced world, the diamond industry continues to evolve with cutting-edge technology and innovative solutions. Surat's diamond industry has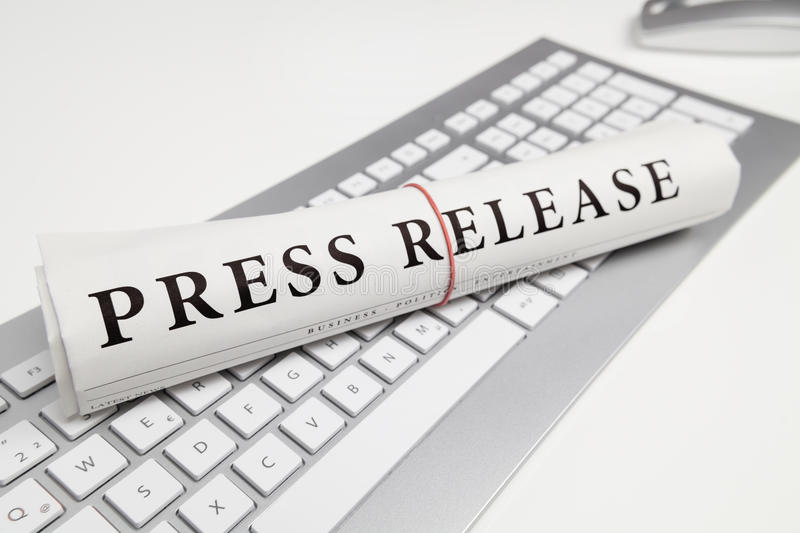 DRC: Global leader in lab grown diamond detection tecnology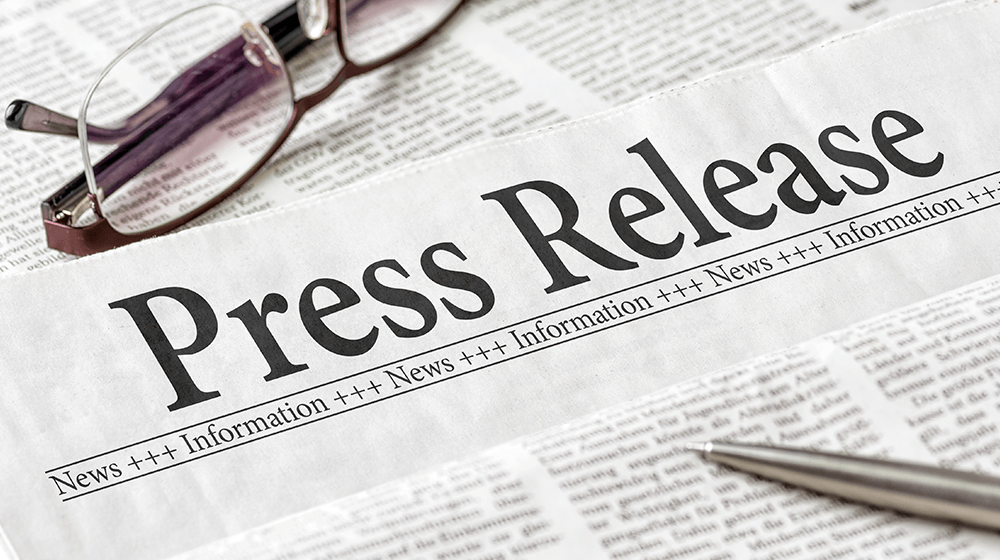 PIONEERS IN LAB-GROWN DIAMONDS DETECTION TECHNOLOGY FOR OVER 10 YEARS