About us
DRC is a tech and innovation company that offers cost-effective and smart techno-commercial solutions. Driven by the mission of adding value to various industries and solving the unsolved problems through simplified solutions, we first embarked on a journey to understand the Diamond industry in depth. Our home city is a Diamond hub and what could make us proud than to help this industry thrive and function more smoothly.
We believe we have the strength to use our innovative minds that can inspire change and make the world a better place because we are the minds that care.
Embracing Authenticity in Diamonds and Relations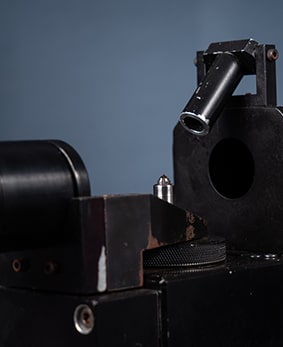 Today, we are global leaders and have become a prominent name in Lab-Grown (CVD/HPHT) Diamond Detection Technology company with care and innovation at heart. From manufacturing to retail, we support and strengthen the diamond industry at every stage of the supply chain by providing cost-effective, high-value solutions and business innovation with efficient customer support. Our proven solutions have helped 1000's satisfied customers in minimizing human error, increasing productivity, and enabling the consumer to make an informed & secure purchase.
To solve the problems in various industries through innovative yet affordable technology that can help in the growth and ultimately it helps society to thrive.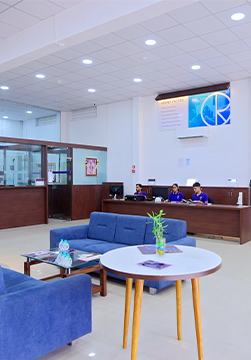 What underlines our core is our unwavering commitment to drive change, transform industries and improve quality of life around us through our innovative techno-commercial solutions. We are driven by our constant endeavour to break new grounds and find answers to unsolved problems. We commit to sail through whatever comes our way, confront challenges head on and protect our values, purpose and culture at any cost.
2012
Infinity Bruter Rounding the roughs, faster and smarter.
2012
Fancy Bruter Multiple shapes of diamonds. Fast cutting and zero breakage.
2014
Laser 4P A laser cut for an optimal yield.
2015
D Secure The Secure Way to Diamond Detection. Technology simplified.
2016
D Secure Plus Assured detection. Scanning lab-grown diamonds at the convenience of your facility.
2019
J Smart Pro Master of detection. One of our smartest lab-grown detectors with the highest capacity.
2019
J Detect Detection at its best. Innovative detection device, for every shape, build, and size.
2019
J Mini Portable. Reliable. Optimal.
2019
D Mini Compact. Keen. On the go. Diamond detector with 99% accuracy.
2019
Gem ID Authentic diamond identification. Every diamond is unique just like its DNA.
2019
D Imaging Witness the Clarity of Creation. View your diamond inside out.
2019
D Craft Crafting Facets. Facilitating the creation of smooth and reflective diamonds.