minds that care
A team of disruptive thinkers and doers who lead by setting an example, we are socially aware and actively innovating. United by dedication to redefining the standards of any industry we step in, our machines empower people and businesses. We are minds that created waves of change and hope for society. We are minds that have the will to take on the world. We are minds that care!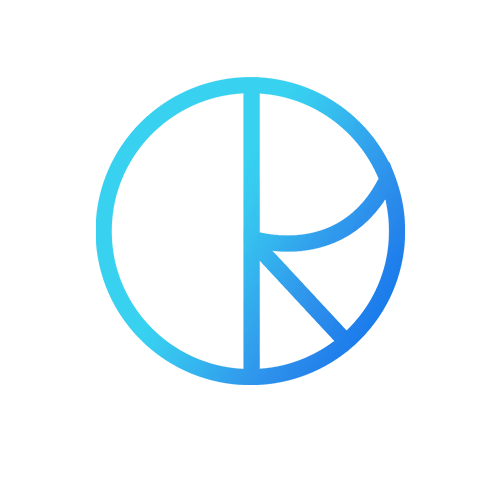 GemID
Gem ID is equipped to generate and identify the DNA of a diamond. It enables you to register the DNA of a loose diamond and recognize it even after it's studded. Measuring and assessing diamonds in under 10 seconds, with accuracy and precision.

EXPLORE NOW
J SMART Pro
J SMART Pro is an automatic lab-grown (CVD/HPHT) diamond detector with maximum scanning capacity. Its extra vigilant eyes can scan and identify diamonds of all shapes and sizes, loose or mounted on big jewelry such as necklaces, bangles and can get the result with just one click.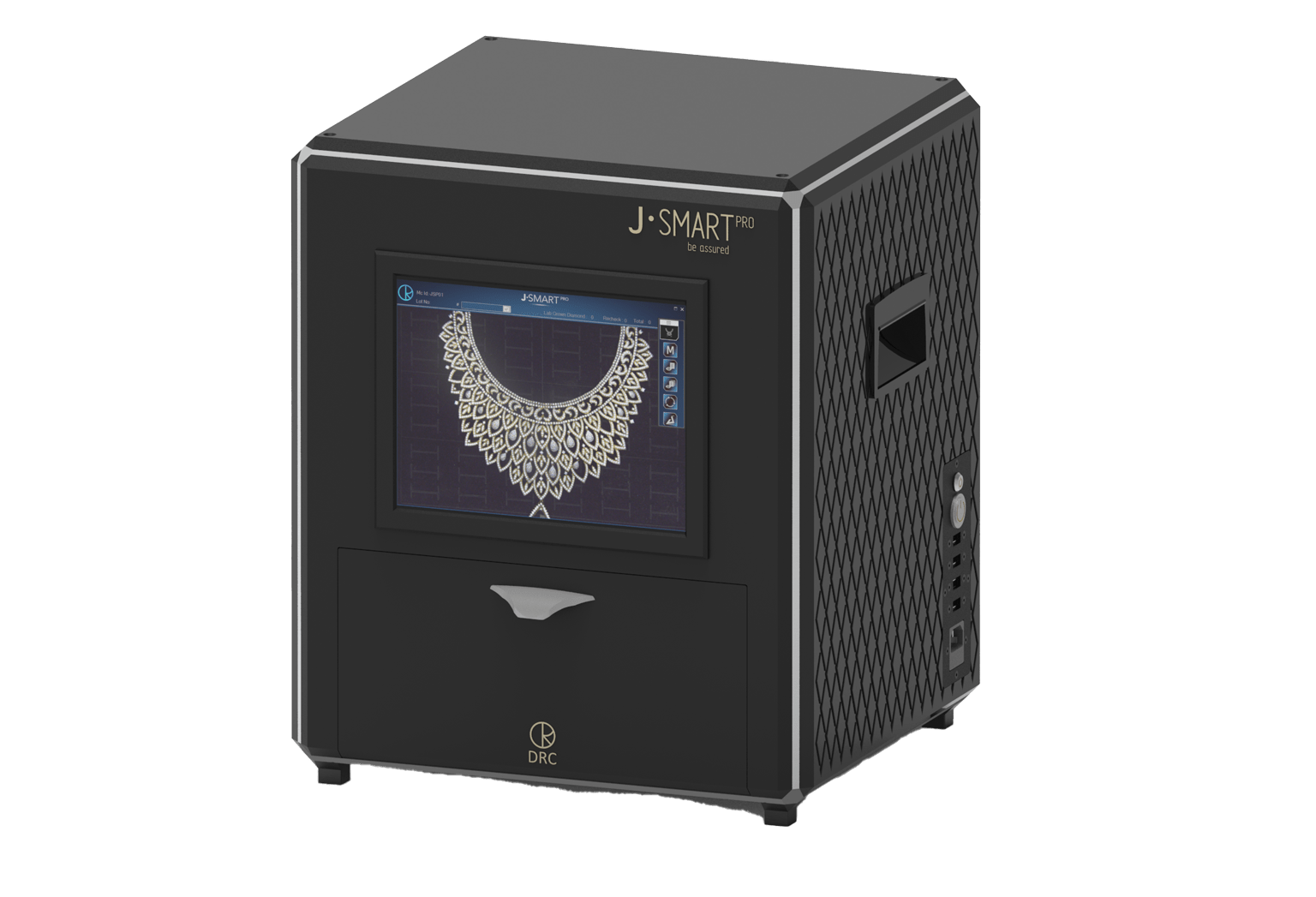 EXPLORE NOW
D-CRAFT
Offering a low downtime, high-cost efficiency & continual production. The two speed modes: slow for polishing and fast for zeuting provide you with optimal use of all your resources.

EXPLORE NOW
Global Leader in Lab Grown Diamond (CVD/HPHT)
detection Technology

About us –  DRC is a tech and innovation company that offers cost-effective and smart techno-commercial solutions. Driven by the mission of adding value to various industries and solving the unsolved problems through simplified solutions, we first embarked on a journey to understand the Diamond industry in depth.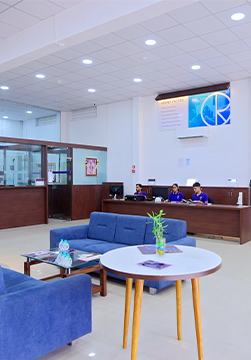 DRC was founded by a group of curious, dynamic, and inventive minds driven by the thought of being at service. We express our gratitude towards society by setting our minds in motion and walking the path of innovation. Our motto is to present the world with innovative techno-commercial solutions that help us work for the greater good.
With care at the core of everything, we update our knowledge to drive innovation in technologies that transform lives. Our philosophy is to leave a legacy by creating a better place full of innovations and possibilities because we are the minds that care.
CVD/HPHT Diamond detection
Dimension
8.6×4.9×4.6 (inch)
Scanning area
2.4 inch x 2.4 inch
Dimension
315×275×380 (mm)
Scanning area
4.5 inch x 3.8 inch
Dimension
410×395×475 (mm)
Scanning area
9 inch x 6 inch
 Dimension
676x280x224(mm)
Ultra-fast photography system
with 2x speed achieve productivity in
the same time
360° Real 3D view
High resolution 360° interactive
3D view
Artificial intelligence
Dimension
135x147x343(mm)
Capture digital fingerprint of diamond
Loose as well as mounted
All fancy and round shapes, FL to l3
1/4 carat and larger, D to Z color 
Super fast and cloud storage 
Diamond autopolishing machine
Diamond Type 
Both natural & lab-grown diamonds can be polished.
Production
Up to 120pcs of production/day by one batch.
Full diamond polishing
Complete pavilion & Crown polishing