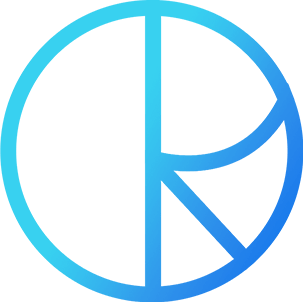 A team of disruptive thinkers and doers who lead by setting an example, we are socially aware and actively innovating. United by dedication to redefining the standards of any industry we step in, our machines empower people and businesses. We are minds that create waves of change and hope for society. We are minds that have the will to take on the world. We are minds that care!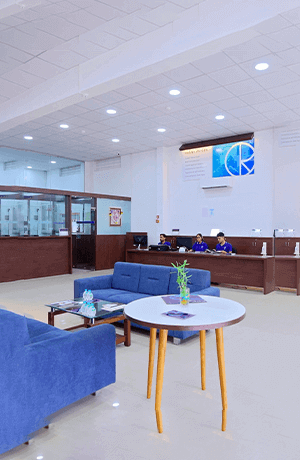 DRC is a tech and innovation company that offers cost-effective and smart techno-commercial solutions. Driven by the mission of adding value to various industries and solving the unsolved problems through simplified solutions, we first embarked on a journey to understand the Diamond industry in depth. Our home city is a Diamond hub and what could make us proud than to help this industry thrive and function more smoothly.

We believe we have the strength to use our innovative minds that can inspire change and make the world a better place because we are the minds that care.
DRC was founded by a group of curious, dynamic, and inventive minds driven by the thought of being at service. We express our gratitude towards society by setting our minds in motion and walking the path of innovation. Our motto is to present the world with innovative techno-commercial solutions that help us work for the greater good.
With care at the core of everything, we update our knowledge to drive innovation in technologies that transform lives. Our philosophy is to leave a legacy by creating a better place full of innovations and possibilities because we are the minds that care.
All
CVD/HPHT Diamond Detection
360 Diamond Videography
Diamond Security System
Diamond Auto Polishing Machine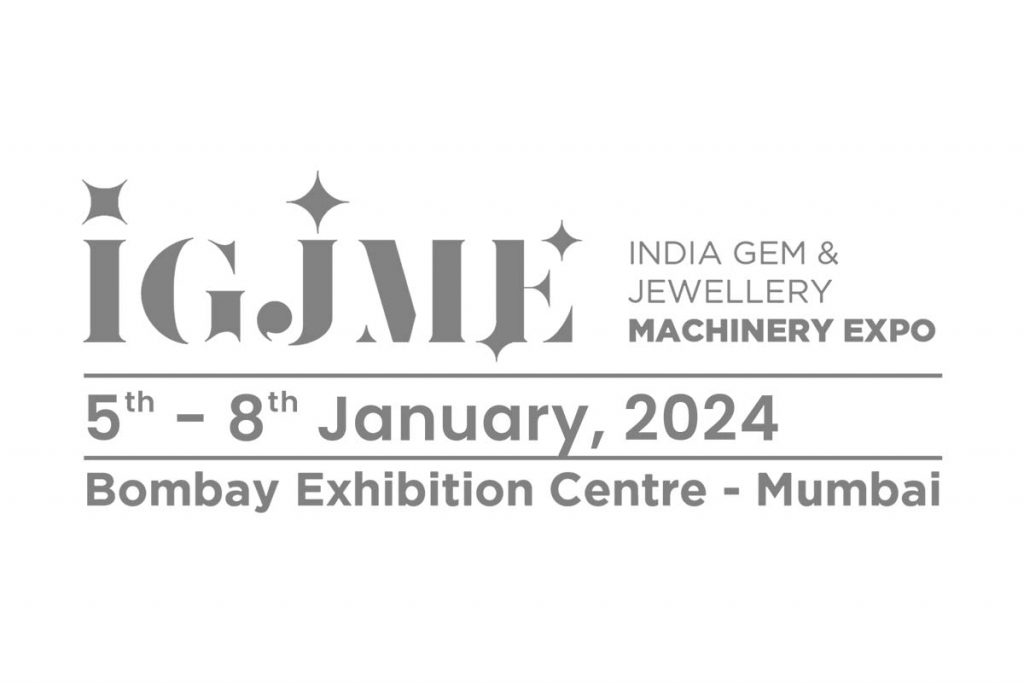 India international Jewellery Show 2024
5th – 8th January 2024
Bombay Exhibition Center Mumbai #Booth Number: 5V 581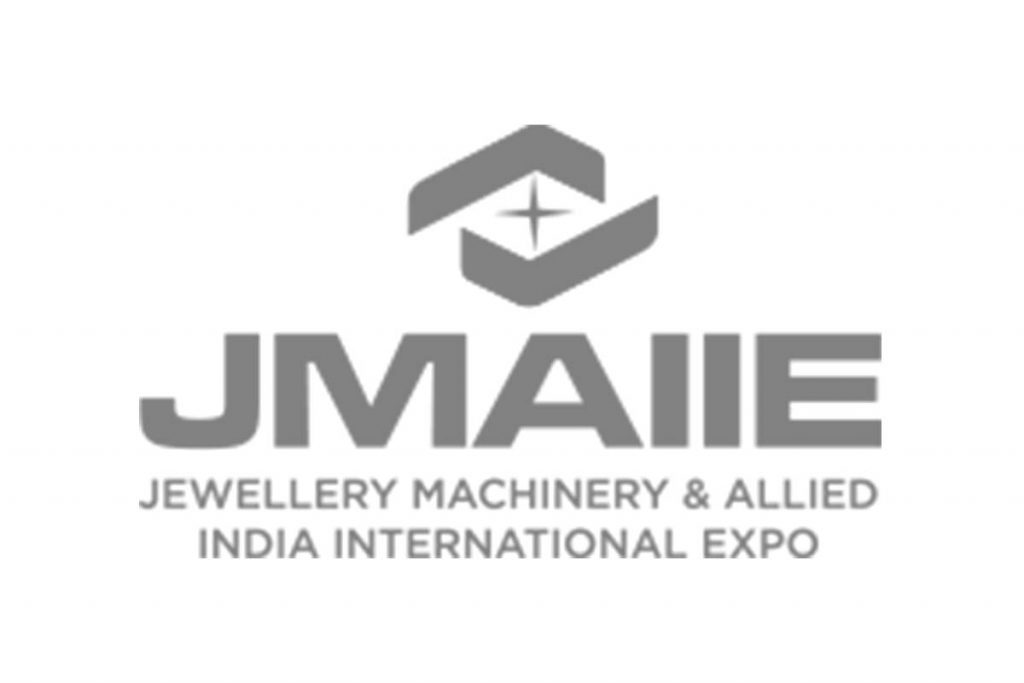 Jmaiie Exhibition Show 2024
 9th – 12th February 2024
 Bombay Exhibition Centre, Goregaon (E), Mumbai, India
#Booth Number: ——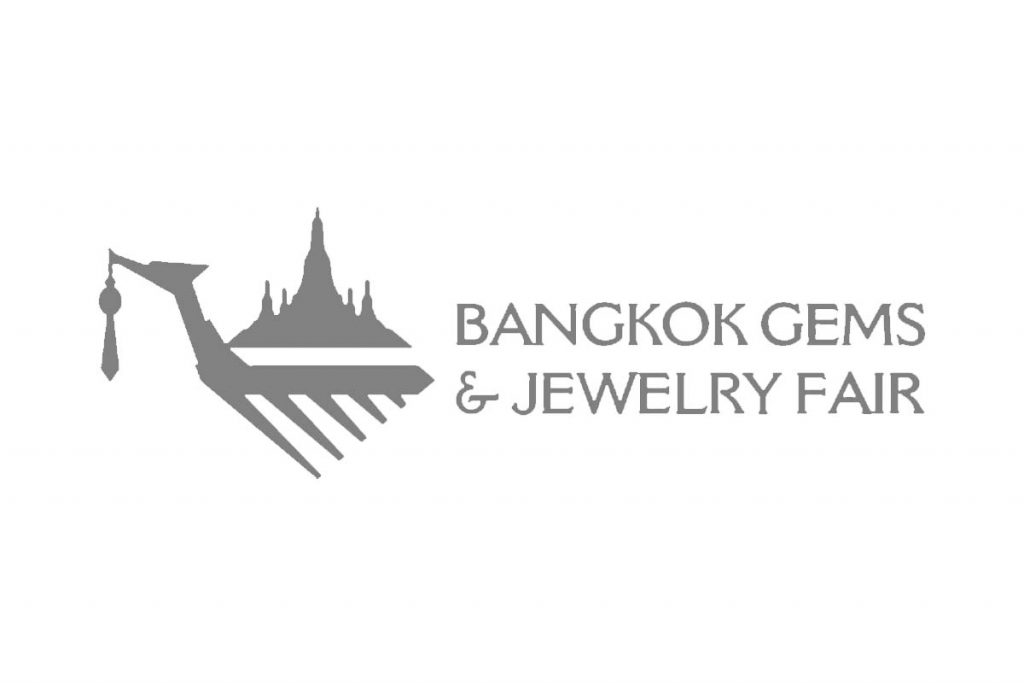 Bangkok Gems & Jewellry Fair 2024
 21st – 25th February 2024 Queen Sirikit National Convention Bangkok, Thailand
#Booth Number: ——