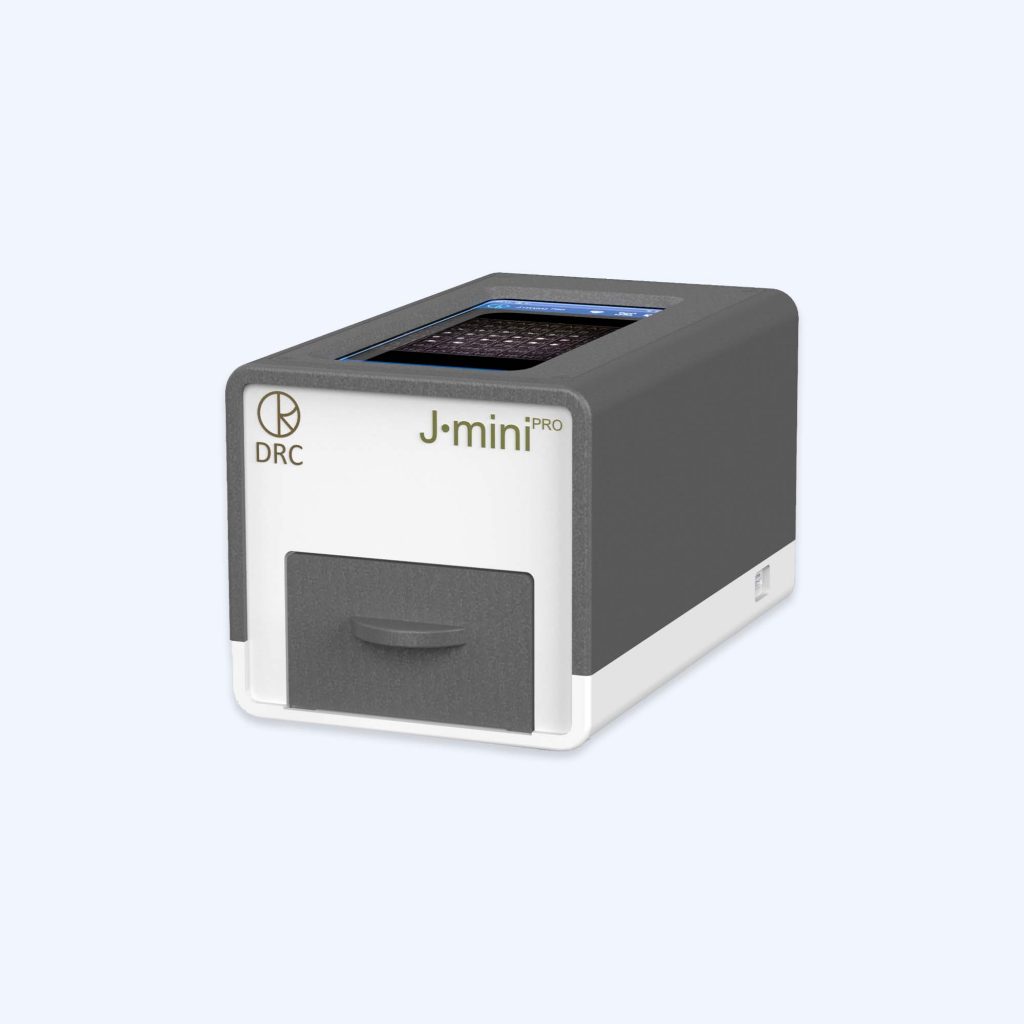 ➣ J Mini Pro is a portable CVD/HPHT Lab-grown diamond detector and a reliable way to scan lab-grown diamonds on the go!  
➣Take the security and assurance of your diamonds wherever you go with J Mini. It 2.4 X 2.4 inches scanning area and comes with 2 different trays for loose diamonds and mounted jewellery.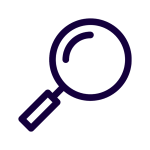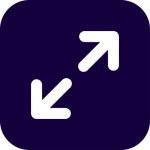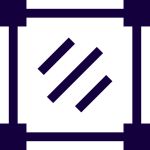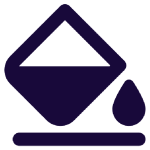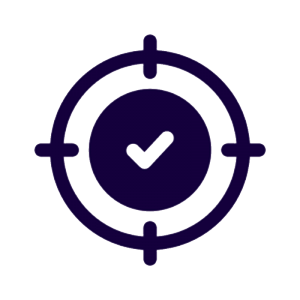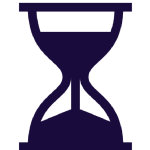 Automatically Detects
Automatically detects lab-grown diamonds(CVD & HPHT) in bulk loose diamonds and mounted jewellery.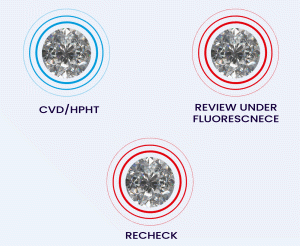 Colour Range
Colour ranges from D to K and Detects enhanced & treated diamonds in all shapes.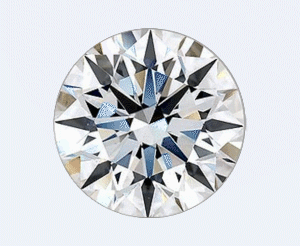 Accuracy
High accuracy of over 98% in Automatic detection mode, and rest assured in an advanced quad screening mode.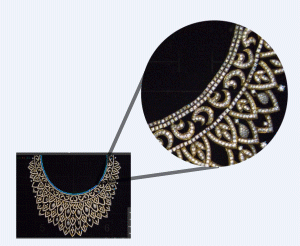 Zooming Option
20X – Zooming options and position pointer in advanced quad screening mode for accurate and easy screening.
Scanning Modes
Dual scanning modes for efficient scanning, completing the process within 45 to 90 seconds.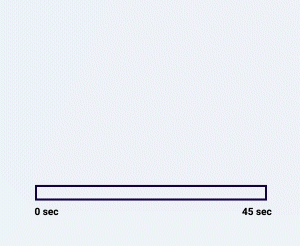 Print & Download
Print or Download a customized screening report and share the scan results.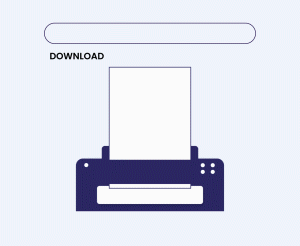 Auto Save
Automatically saves all scan data to internal storage, allowing for easy retrieval by data or SKU number.
Long UV
Exclusive internal long UV light to reduce false positive results.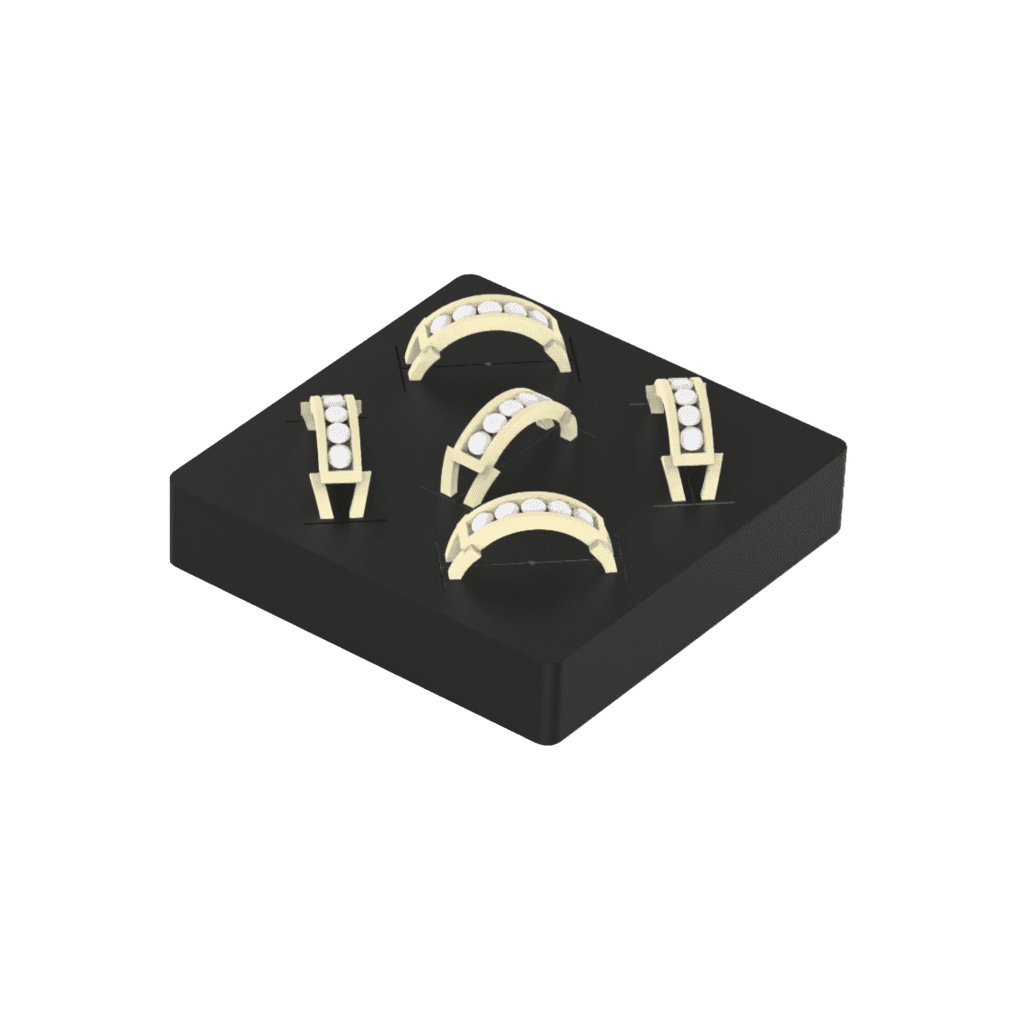 Mounted Jewelry Tray
The Mounted Jewelry Tray contains slots for up to twenty-four (24) rings.  Pendants, earrings, neckless and other Jewelry can be positioned on this tray for scanning.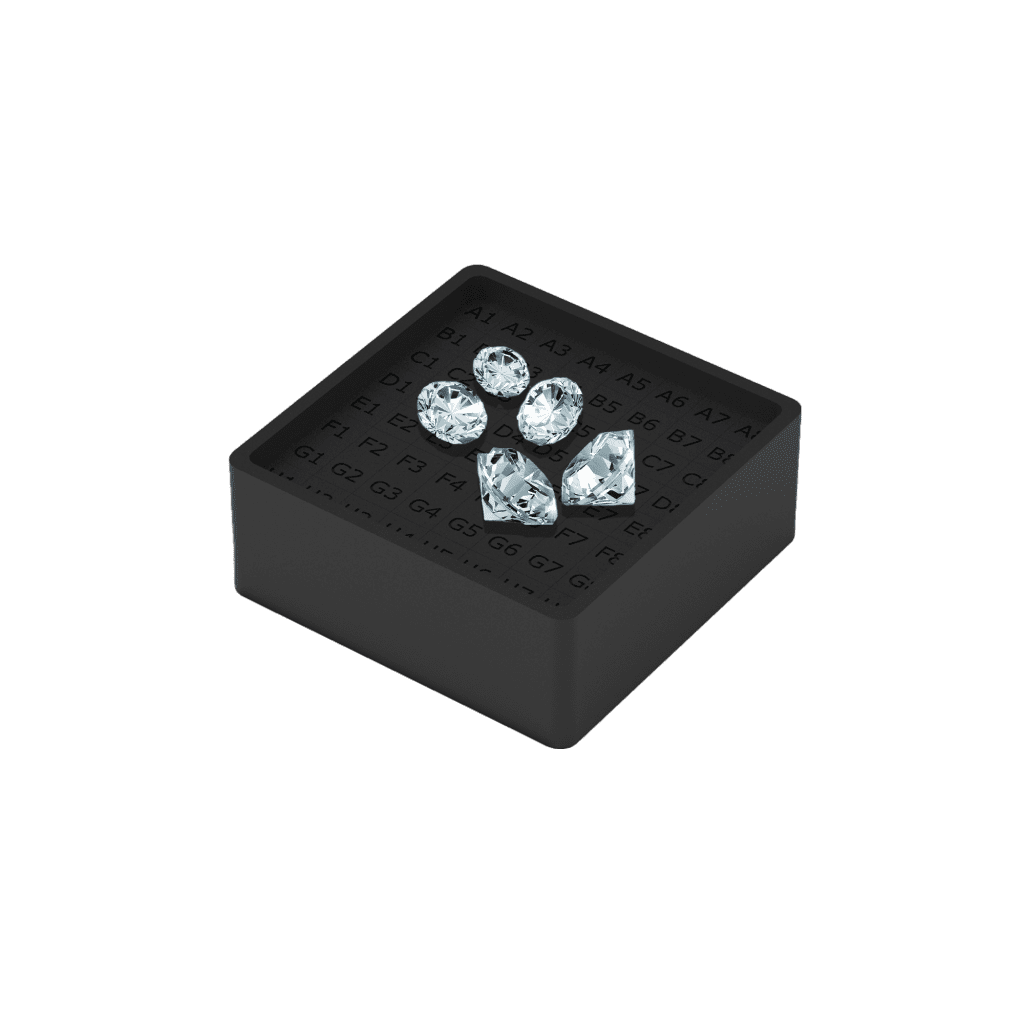 Loose Stone Tray
The Loose Stone Tray has an inscribed alpha-numeric grid so that you can identify the location of specific diamonds when you view multiple stones. J-mini Pro can scan and detect either rough or finished stones.

Dimensions:
219 x 125 x 116 (in mm)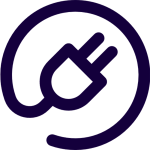 Power Requirements:
100/240 volt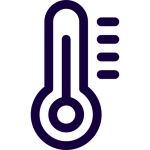 Temperature Range:
5° to 35° C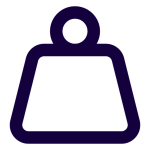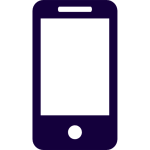 Integrated Touch Screen
Mobile Phone