➣GemID is a diamond security device that records and identifies each diamond's DNA(Unique Optical Property) to safeguard it from being swapped, switched, or mixed with a fake or another diamond.
➣ GemID is the only technology in the world that can precisely and effectively generate the DNA of all fancy and round-shaped diamonds. Generated data is unique, just like human DNA and fingerprints.
Register DNA
Register DNA of loose diamond and recognize it even after it had been studded



Easy Export
Easy export and import of database and compatible with all existing ERP systems to access the database from anywhere in the world.
Identify
Register or identify all fancy shape diamonds within 10 seconds.
Compatible
Compatible from 0.25 to 20 Carat (up to 22 MM) size diamonds in D to Z color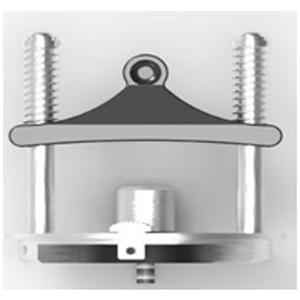 Ring Holder Mount
To register or verify a single-mounted diamond ring, a Ring Holder Mount should be used to securely hold the ring in place.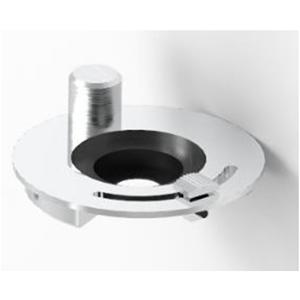 Diamond Iris Mount
To register or verify a diamond, a Diamond Iris Mount should be used to securely hold the Diamond in place.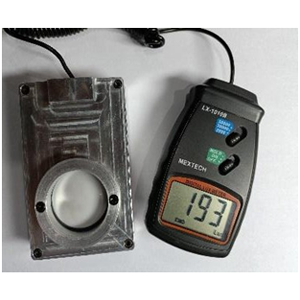 Lux Meter With Mount
A Lux meter is used to measure the amount of light in a space/on a particular work surface. The light meter has a sensor that measures the light falling on it and provides the user with a measurable illuminance reading.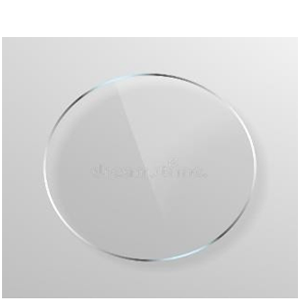 Round  Glass
A round piece of glass provides a clear view for the camera and is also used as a platform to place diamonds for registration and verification.

Dimensions:
135 x 147 x 343 (in mm)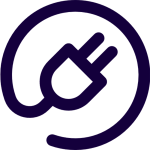 Power Requirements:
100/240 volt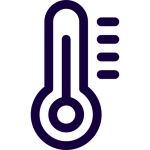 Temperature Range:
5° to 35° C