➣D-Imaging is a bright, innovative photography system that captures all shapes within 60 seconds.
➣ It provides a complete 360⁰ View of a diamond and assesses the clarity, cut, and colour.
➣ It is straightforward to operate and cloud-compatible, you can access your merchandise from anywhere in the world.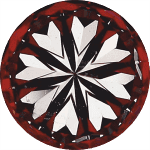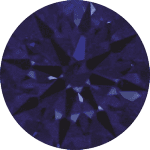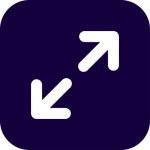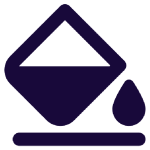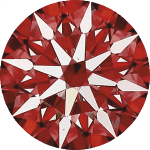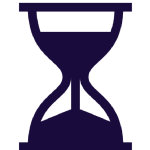 Cloud access
Cloud access to your merchandise from anywhere in the world in a secure and cost-effective manner.
Ultra-Fast
Ultra-fast photography system with 2X speed achieves 2X productivity at the same time.
Capture
Capture heart & arrow and fluorescence image of the diamond.
High-quality
Caption High-quality 360⁰ video of round and all fancy shape diamonds.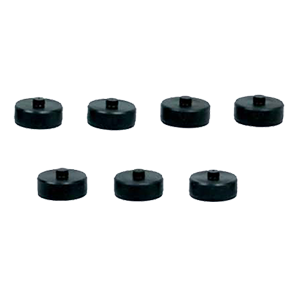 Die stage DR
D-Imaging provides different stages according to the size of the stone, allowing you to place the diamond in the appropriate stage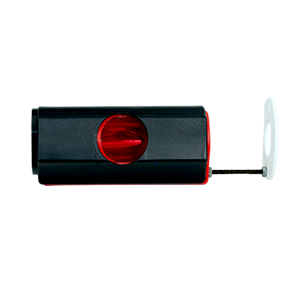 Loop
ASM-Reflector-ACR-Stand lets us take Heart and Arrow Pictures of your diamond in a fluorescent background.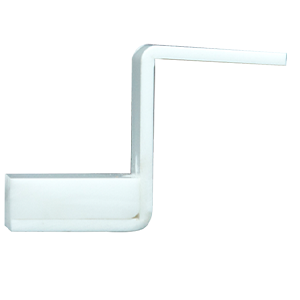 Reflector Stand
The Reflector-Stand-DR eliminates light reflection on diamonds from different angles of incidence.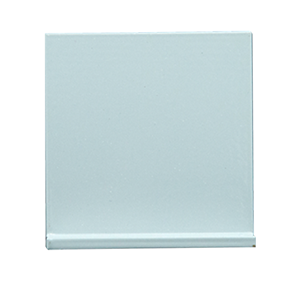 Background Stand
Background-Stand-DR provides professional videography backgrounds in video production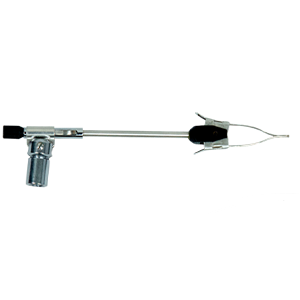 Tweezers
Tweezer offers a secure and controlled grip on the diamond and also prevents dust and fingerprints from adhering to it.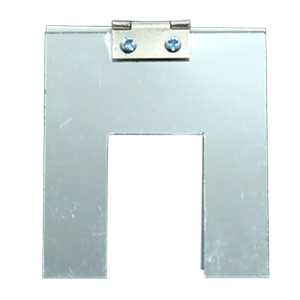 ASM Reflector
ASM:-reflector-ACR-Stand reduces reflection and provides a professional environment for video production

Dimensions:
676 x 280 x 224 (in mm)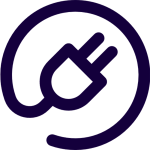 Power Requirements:
100/240 volt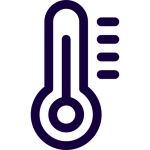 Temperature Range:
5° to 35° C