When it comes to diamond detection technology and devices, there is one name that shines apart as a true global leader – DRC. With a strong presence in over 40 countries, DRC combines global reach with unrivalled local assistance to deliver unprecedented customer satisfaction. DRC, which is based in India, has crossed borders to provide cutting-edge solutions to consumers on other continents. DRC's reach extends from the bustling streets of the United States and Canada to the thriving markets of the UAE and China. Their competence has earned them international acclaim, making them the preferred supplier of diamond detection equipment and machinery in key markets such as Hong Kong, Thailand, Vietnam, Cambodia, Belgium, and many others.
DRC's footprint spans across continents, bringing their cutting-edge solutions to customers around the globe. From bustling cities to remote corners, DRC is there, making a difference. Whether it's the glittering streets of New York City or the bustling markets of Mumbai, DRC's presence can be felt, offering their exceptional diamond detection technologies and machinery to customers in diverse locations.
Being everywhere is only part of the equation for DRC. What truly sets them apart is their commitment to providing unwavering local support. DRC understands that every market and customer has unique needs and challenges. To conquer these challenges, DRC has assembled a dream team of diamond detection experts in each location they operate in. These local teams are equipped with deep industry knowledge and are ready to assist customers, ensuring flawless operations and top-notch assistance.
At DRC, customer satisfaction is not just a goal but a driving force. Customers worldwide trust DRC for their diamond detection needs, and DRC goes above and beyond to deliver results that surpass expectations. Their state-of-the-art technologies and machinery are designed to provide accurate and reliable diamond detection, empowering customers with confidence in their operations. DRC's dedication to continuous innovation ensures that customers stay ahead of the curve in an ever-evolving industry.
Time zones may vary, but DRC's commitment to customer success remains constant.
With round-the-clock customer support, DRC is just a call away whenever assistance is needed. Whether it's a query, technical issue, or urgent requirement, DRC's responsive and knowledgeable support team is ready to provide solutions promptly. This ensures that customers can rely on DRC's support at any time, regardless of their location.
DRC prides itself on being a trusted partner in the world of diamond detection. They understand that their success lies in the success of their customers. Through their global reach and local support, DRC aims to be the support system for customers, helping them uncover brilliance like never before. With DRC by their side, customers can navigate the intricacies of diamond detection with confidence, knowing that they have a reliable and dedicated partner.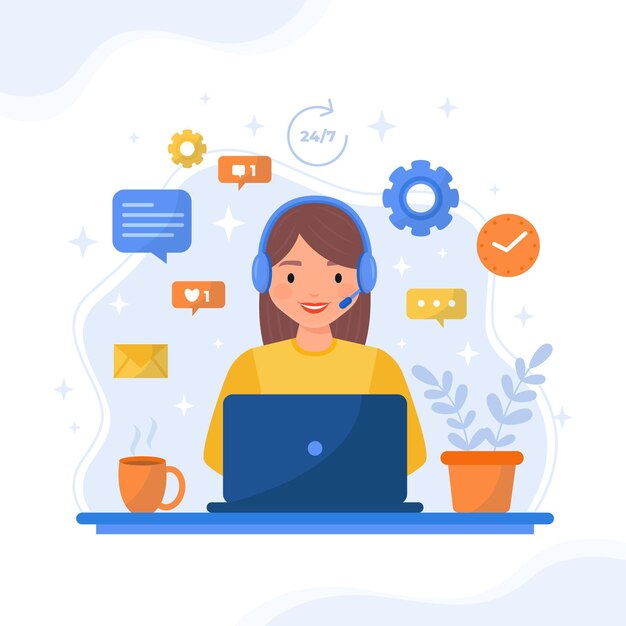 Recent happenings:
Exhibiting their commitment to the global diamond industry, DRC actively participates in renowned exhibitions across the globe. Recently, they showcased their cutting-edge solutions at two prominent events: the "Make every carat count" B2B exhibition in Surat and the prestigious JCK exhibition in Las Vegas. These exhibitions serve as platforms for DRC to connect with industry professionals, showcase their latest advancements in diamond detection technology, and gather valuable insights from industry experts and customers. By participating in such esteemed events, DRC not only reinforces their global presence but also demonstrates their dedication to staying at the forefront of the industry's advancements and meeting the evolving needs of their customers.
DRC is more than just a global player in the diamond detection technology and machinery industry. Their commitment to customer satisfaction sets them apart, as they combine their global reach with unparalleled local support. DRC's diamond detection expertise shines bright, exceeding customer expectations and delivering outstanding results. With DRC as your trusted partner, you can unlock the brilliance of diamond detection, no matter where you are in the world.
Visit our website: https://drcindia.in/
Stay connected with us to learn more tips and tricks. All you have to do is follow us here:
Facebook: https://www.facebook.com/DRCPVTLTD
Instagram: https://www.instagram.com/drcpvtltd/
YouTube: https://www.youtube.com/@DRCIndia
LinkedIn: https://www.linkedin.com/company/14385983/admin/
Written by:
Pinaki Kotecha
Affiliate Writer with Monkey Ads